Ring springs: Elastic support and stability for a wide range of applications
Rings springs is a kind of strong spring composed of multiple conical inner and outer rings, from the perspective of economy and sustainable development, the raw materials of ring springs (60Si2MnA, 50CrV and other spring steel) are easy to obtain, and the processing technology is mature, the material consumption is small, belongs to wear-resistant materials, can extend the service life of the spring.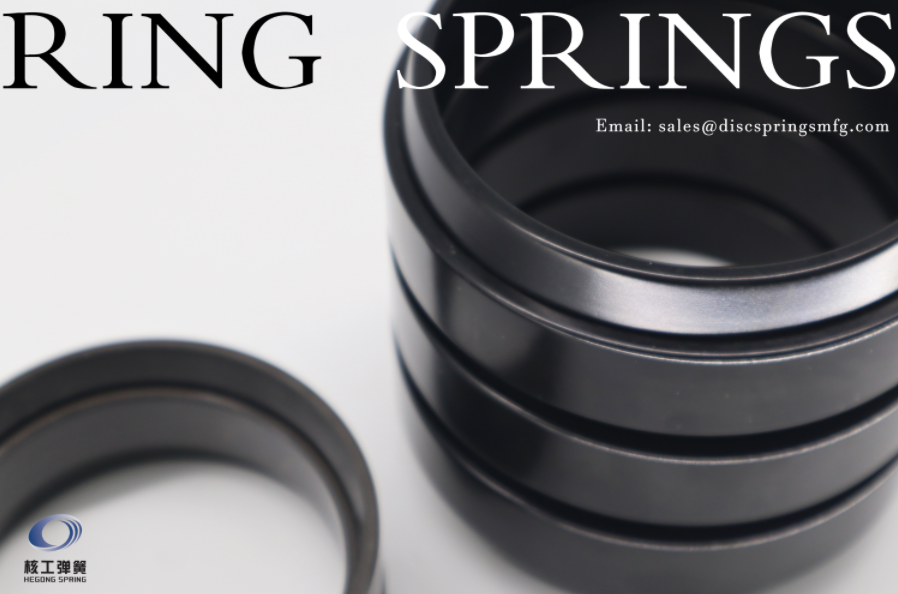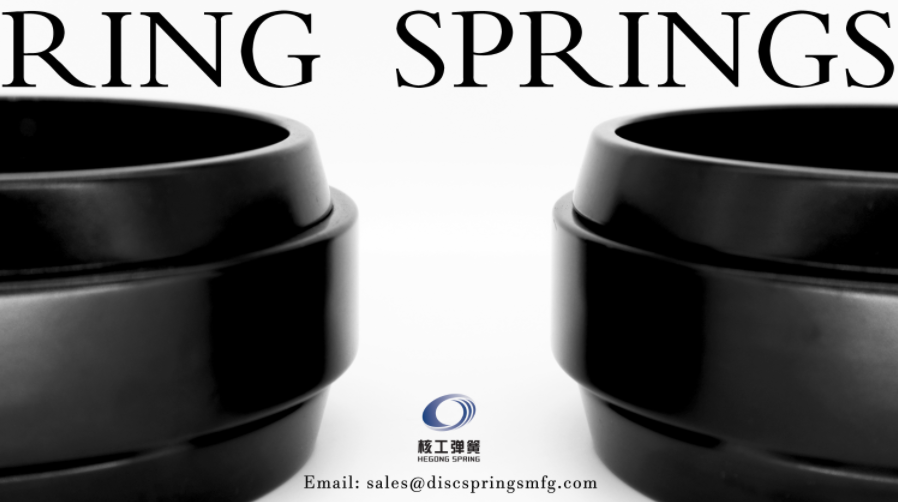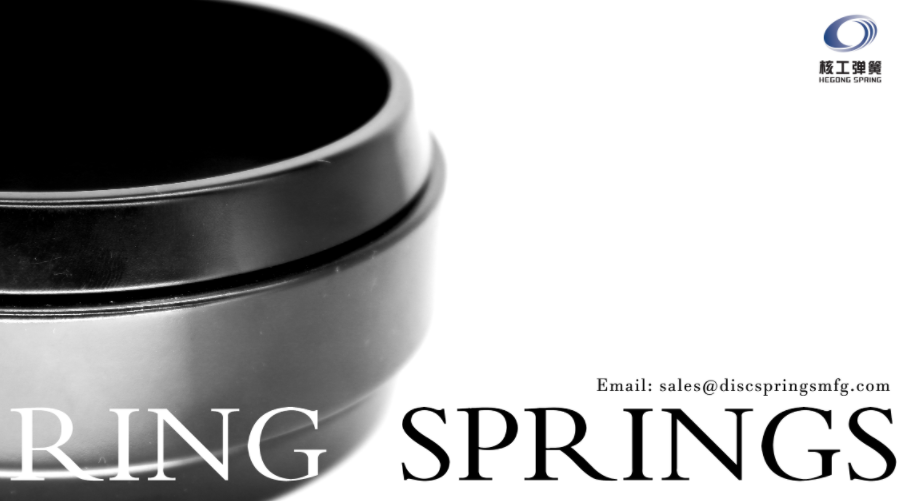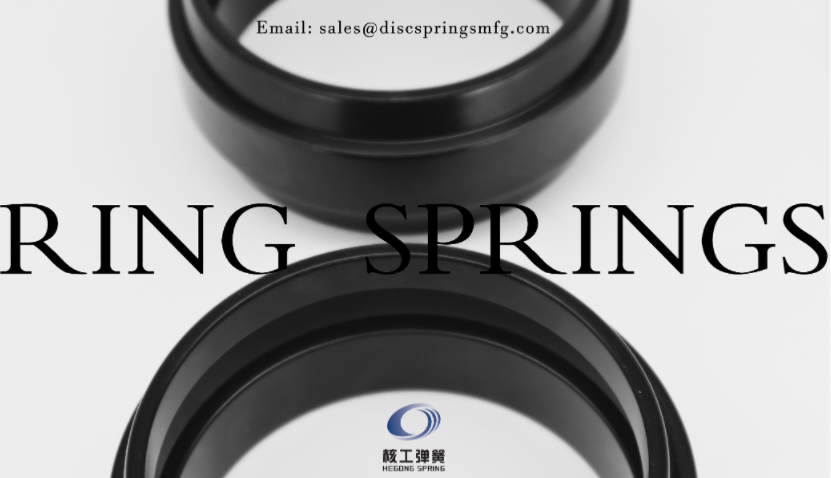 The main performance of the ring springs is that it can produce a lot of friction through the relative sliding of the inner and outer rings under axial load, thus consuming a lot of energy to achieve the effect of cushioning and absorbing shock. The shock absorption capacity of the ring spring is very high, and the energy absorbed can reach 60 to 70%, which is much higher than the ordinary compression spring.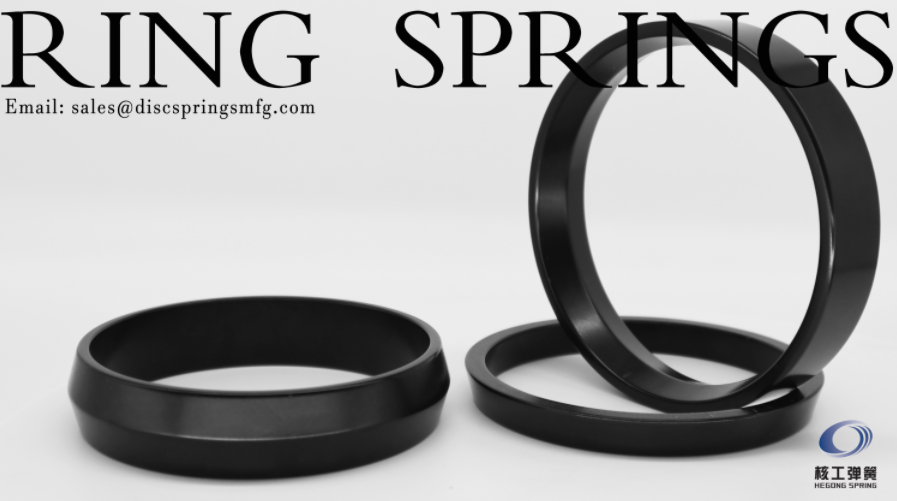 If you are interested in ring springs, please visit the website of Shanghai Hegong Dish Spring Manufacturing Co., Ltd. to learn more about the products and services of ring springs: https://www.discspringsmfg.com/contact-us/