​HEGONG SPRING- The spring characteristics training course was successfully concluded
HEGONG SPRING- The spring characteristics training course was successfully concluded
SHANGHAI HEGONG Disc Spring Manufacture Co., Ltd. organized a wonderful spring characteristics training course on July 4. The training was jointly organized by the Technical Department, the Production Department and the Quality Assurance Department, and the lecturer were engineer Zhou, manager Li and manager Zhang.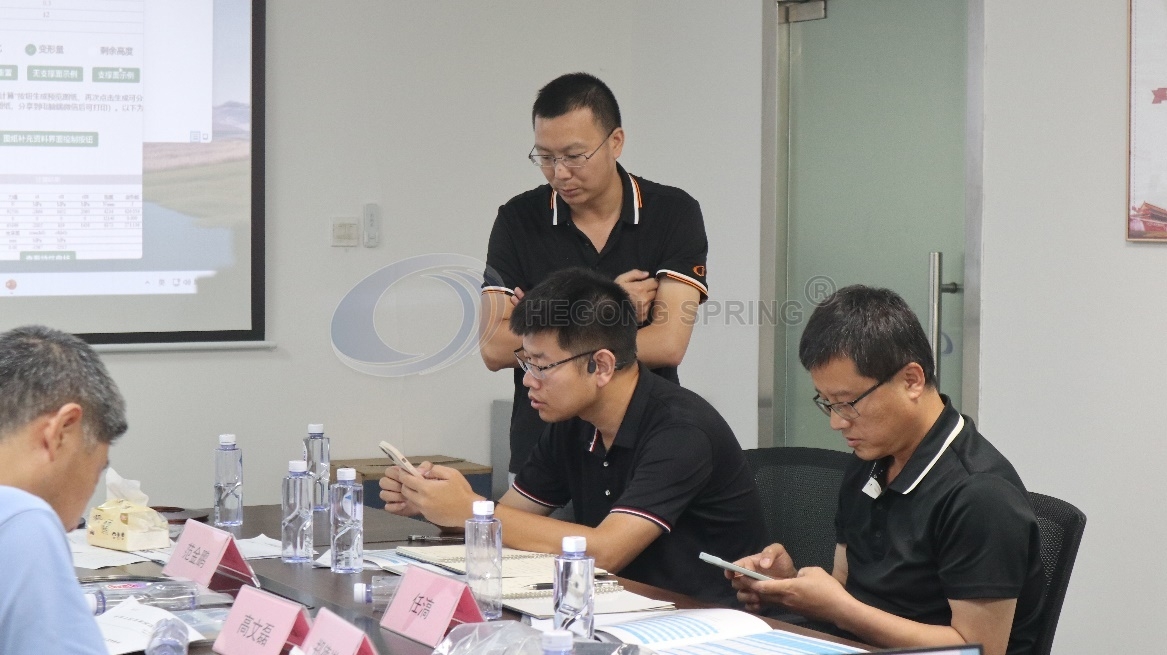 When the first course started, it mainly focused on the basic knowledge and technical conditions of the disc spring, so that students have a basic understanding and grasp of the product. On this basis, Zhou ,the chief engineer, and Li, the manager of the technical department, explained the technical conditions and specific design and calculation methods of the disc spring to the students in a simple way, and carried out application and demonstration through practical cases, leading the students to discuss and seek, and stimulating everyone's strong interest in learning.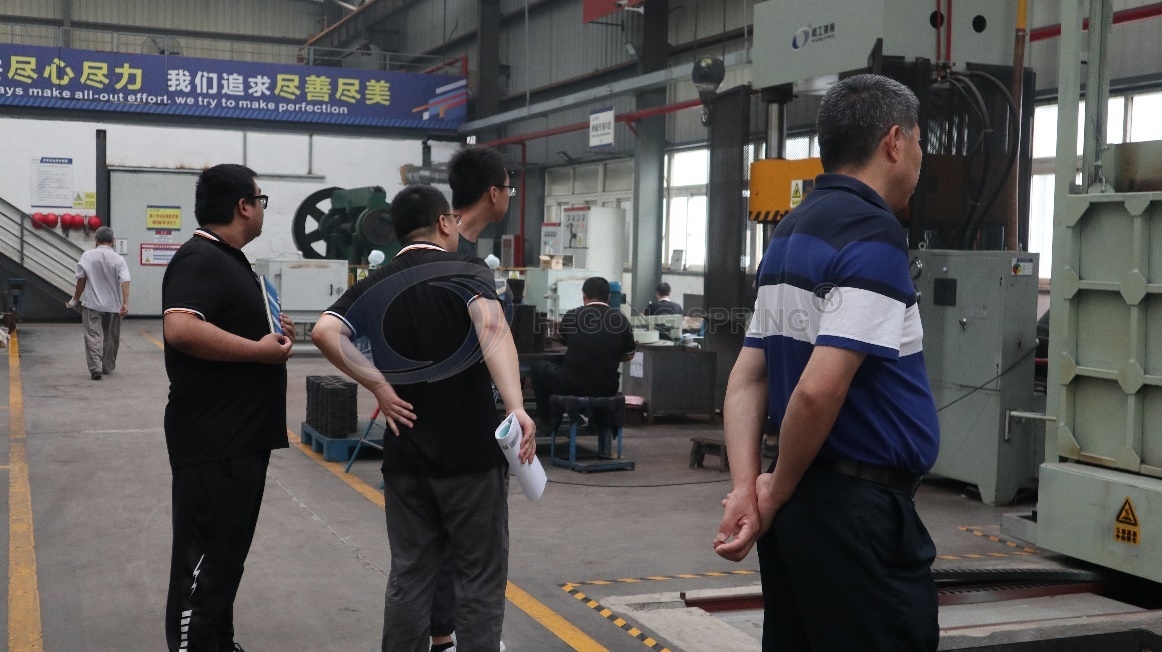 In the last part of the training, we take the participants to the production floor and the laboratory. The students observed the manufacturing machine and the entire production process of the disc spring on the spot, and also experienced and visited the spring testing equipment up close, and deeply understood the company's rigorous attitude in quality management and quality service.
If you want to know more information about Belleville Springs, please contact us. We will provide professional answers.